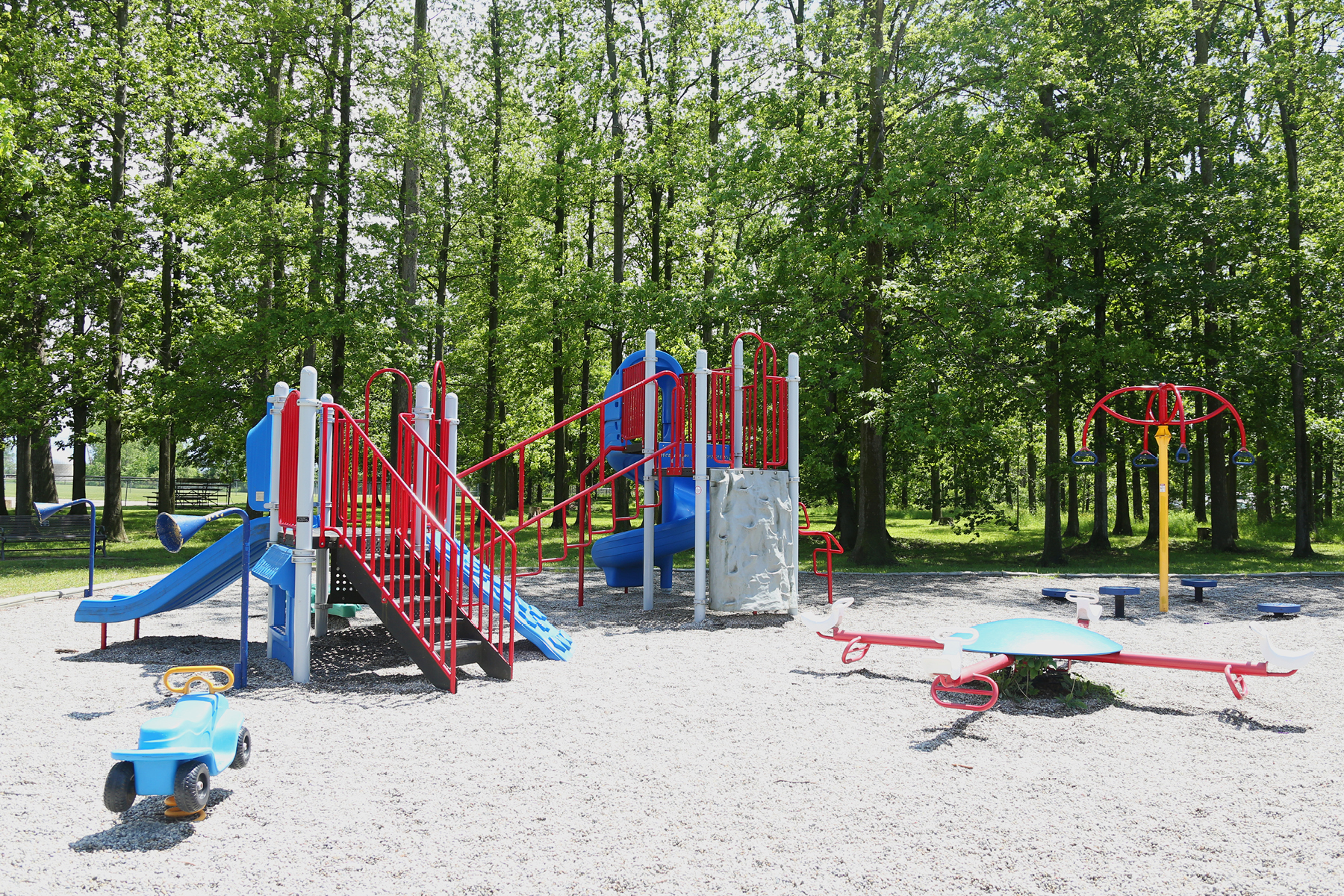 Kinsmen Park
Located on Oxford Street West this large park includes:  Splash Pad, Playground Equipment, Pavilion, Ball Diamond and Sports Fields, Community Centre and Arena
Dr. Smillie Heritage Parkette
Located on Main Street in the Downtown Core, this parkette is a lovely space for downtown visitors and staff to enjoy nature.
Klopp Tract Nature Area
The Klopp Tract is located on Highway 84 just west of Hensall in one of Southwestern Ontario's largest wetland/woodland areas – the Hay Swamp.  The parking lot has been established along with a commemorative garden, a walking path in the meadow and a hiking trail through a lowland forest.