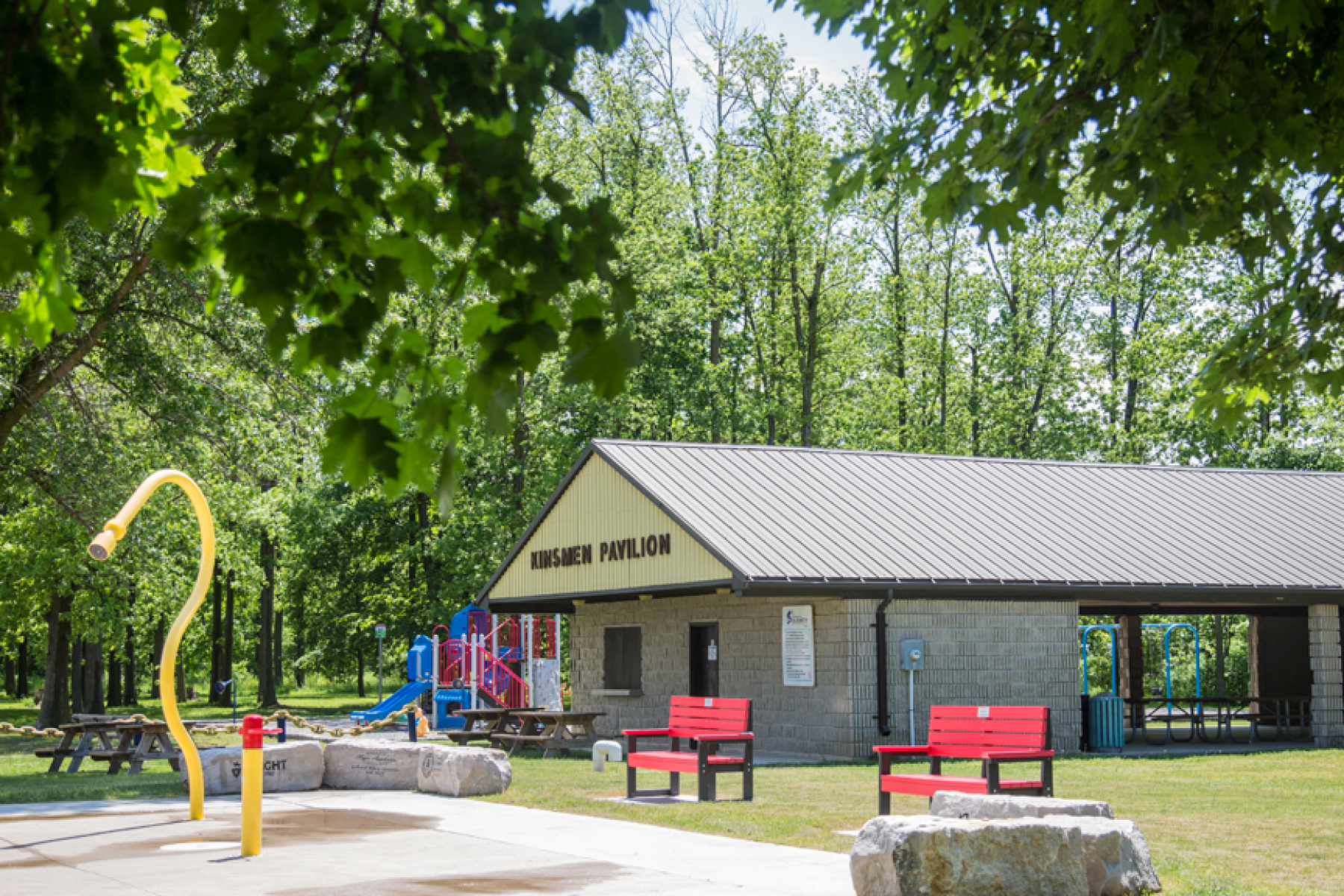 Hensall & District Community Centre
Manager: Jeff Newell  519 236-4351 ext 240
157 Oxford St. West   Hensall   N0M 1X0
519-262-3206   Fax: 519-262-1062
Hensall is well-equipped for business and pleasure! The community centre includes facilities for conferences; parties and family gatherings with kitchen and meeting rooms both large and small. The banquet auditorium has a capacity of 400 guests; the conference hall ~ 100 guests.
For sports and recreation there are well-groomed ball diamonds; playground; splash pad; outdoor pavilion and indoor arena; complete with ice surface and concession booth.
Licensed events subject to terms and conditions of the Village of Hensall Municipal Alcohol Policy.