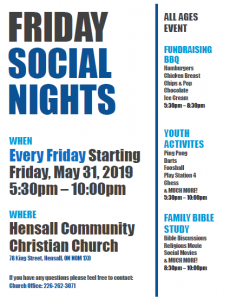 Fundraising Events
We are starting a weekly Youth Night on Friday's beginning May 31!
We are looking for any PS4 controllers and PS4 sports games that could be graciously donated to the church to support our future youth nights.  Please feel free to drop any donations off at Hensall Pharmacy.
Thank you for your continued support.
We are also looking for any of these items:
Ping Pong table
Foosball game
PS4 games.
Contact Mike at Hensall Pharmacy – 519-262-3337.
Bag Lunch
Bag Lunches are back of the first Wednesday of each month!  Soup, bun, and pie – all for $10.00.
Contact Linda Firman at firman@ezlink.on.ca or 519 262-3225 for more information
Flower Fundraiser
Hensall United Church is doing a Flower fundraiser in association with Huron Ridge Greenhouses.
Please help us raise money in order to continue upgrading our programming and Sunday School.
We have one delivery date left for May 30, 2019.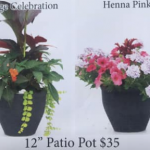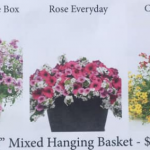 For delivery on May 30th, orders are due May 16.  Please drop off forms between 5:00 and 6:00 pm at the church on May 16.
Pickup/delivery date May 30th please pick up at the church between 5:30-6:30 pm.
If you want this to be successful, we need you! Come and be part of the change.
.