Churches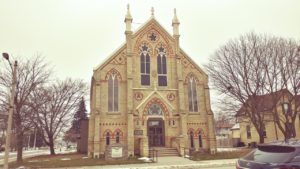 Fundraising Dinner
Help celebrate the new beginning of Hensall Community Christian Church with our fundraising dinner.
Tickets will be $20.00 each and available to purchase at Hensall Pharmacy or from any member of the council.
There will also be a pick-up option starting at 6:00 pm for those who can not attend and stay for dinner.
Tickets for the pick-up dinner are $15.00 each.
Thank you for the support
If you want this to be successful, we need you! Come and be part of the change.
.