Library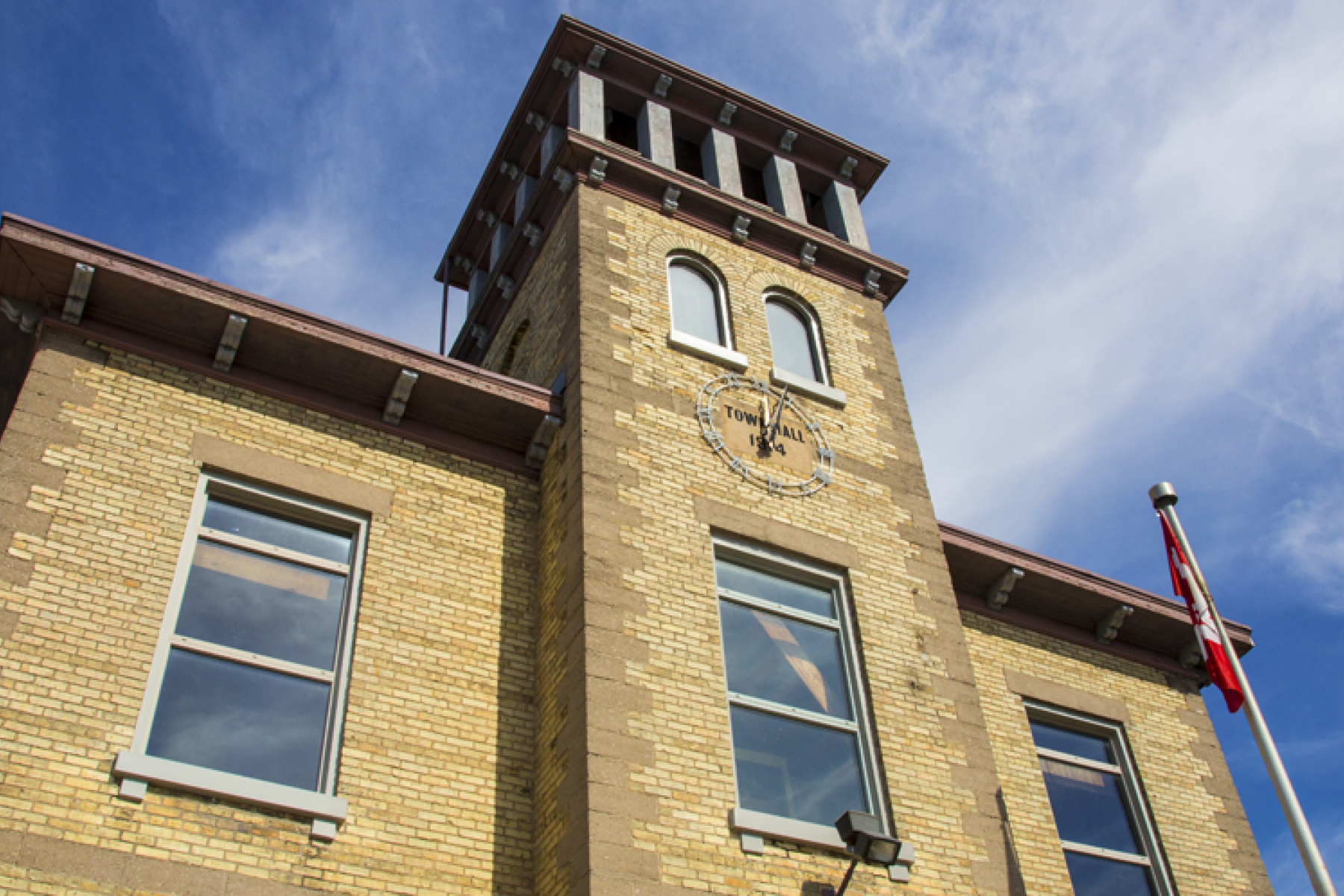 Huron County Library Hensall Branch
108 King Street, Hensall, ON N0M 1X0
519-262-2445
Hours of operation:
Tuesdays 2 pm – 6 pm
Thursdays 2 pm – 6 pm
Friday 10 am to 1 pm
Saturday 9 am to 12 pm
Librarian: Val Pratt
Housed in one of Hensall's historic buildings; the library offers a growing collection of books and friendly; helpful service. Story time for young children; book search and Internet access are among some of the special services.  In 2001 under the direction of the Hensall Kinsmen Club and with the help of many volunteers; extensive renovations were completed that resulted in more than doubling the square footage of the library. This expansion enabled the hook-up of additional computers; provided a reading area for adults and children. Monies for the $50000.00 renovations were made possible by the Village of Hensall allocating these funds to the project from the sale proceeds of the Hensall Hydro Electric System to Festival Hydro in 2000.